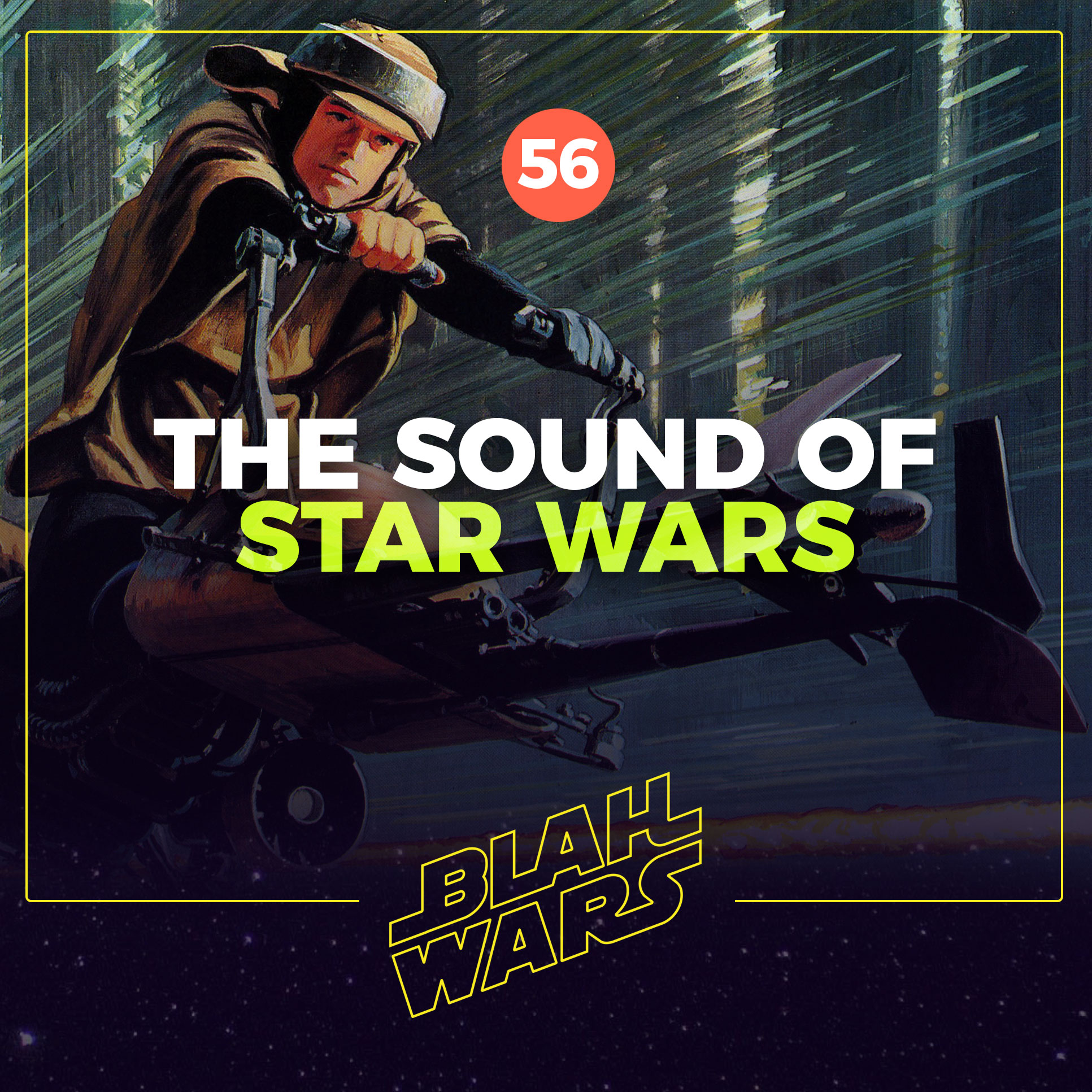 Come with us on a journey through the sounds of Star Wars, through Ben Burt's oscar-winning sound design to John William's sweeping scores. Along the way you'll hear Jude's ridiculous Rey theory, learn about our upcoming live show (tickets available now from tickettext.co.uk) and find out what Jude's been looking at online (naughty boy). And with all the music on this week's show, its only fitting that Kylo Ren picks up a microphone for his rendition of Louis Armstrong's "What a Wonderful World".
PS: The irony of recording a show about sound from inside a moving car is not lost on us.
PPS: Jude's nasal whistling is off the chain this week. We apologise to all you audiophiles out there.
PPPS: Please come and see Blah Wars live!